With a Wall Street career in the rear-view mirror, the electro luminary in the making, Ducktail, ensured the world knew about his arrival in the Future Bass scene by dropping his debut single, Over. If it's good enough for Pete Tong, the multi-layered leads driving through pop-hooked groove-pocketed basslines are worthy enough for your rhythmic pulses.
The New York-based artist and producer teamed up with the Grammy-nominated platinum artist Kristal Oliver, who exhilarated the release with her award-winning vocal lines before the anthem for a lost and now found cause was mixed and mastered by none other than Gosteffects.
Ducktail and Kristal Oliver converged to create an unreckonable force with this fiery feat of anthemic electro-soul. With choruses that burst with riotous, almost punk, energy and ever-ascending verses, which will leave you on a new spiritual plateau, just try telling me this isn't the debut of the year.
As change is the only inevitability in life, Ducktail prepared us for it with Over, by illustrating that freedom to step into the infinite possibilities of the unknown is something that we should forego complacency and stagnation for.
"Over is all about following your passion and finding happiness along the way. Music has always been the greatest source of happiness in my life. So, in a way, Ducktail was created to repay the debt I felt I owed to something that's given me so much. Lyrically, Over is a testament to pursuit and passion; it quells decisional regret, something we've all experienced."
Over hit the airwaves today on June 23rd. Check it out on all major platforms via this link.
Review by Amelia Vandergast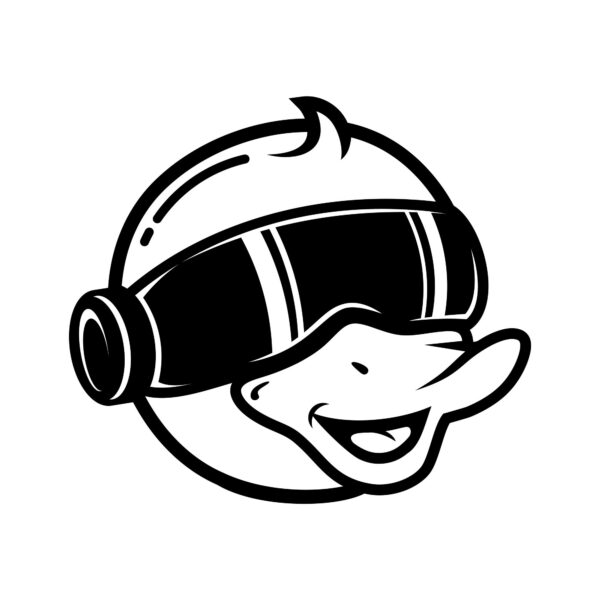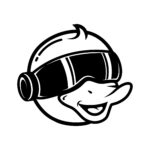 Follow Ducktail on Instagram
Listen on Spotify, Apple Music, SoundCloud
Watch on YouTube