"Let Me Out" is the latest ominously eccentric electronica track from Russian-born, US-based up and coming artist Haløver which unfolds as a simultaneous offering of disconcertment and catharsis.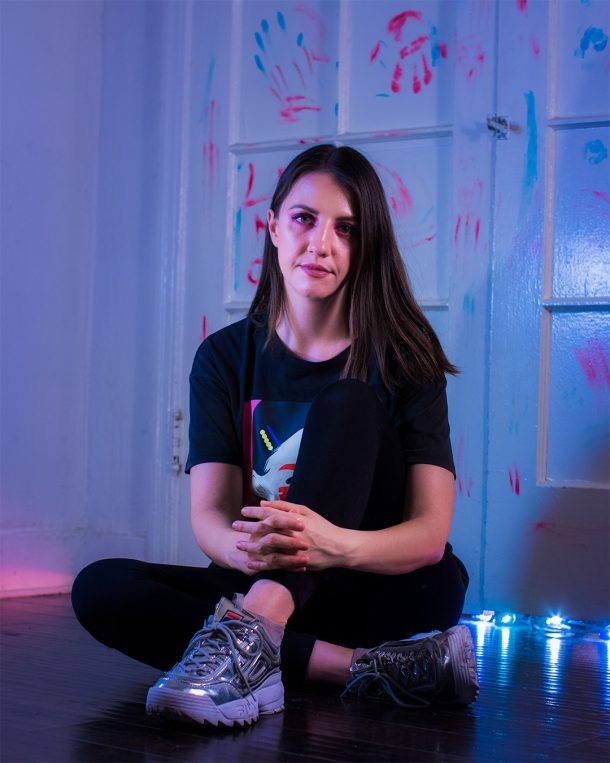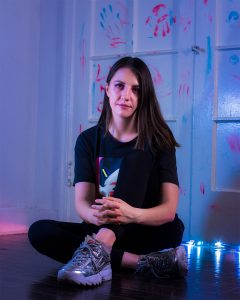 Moody electronica often drips with alluringly arrestive qualities, yet, with Let Me Out you get a flood of captivatingly potent expression and perceptibly authentic sentiments. Rather than exaggerating emotion, Haløver allows the frustration of entrapment to resonate around chilling electronica feeding into the artfully dark soundscape.
The lyrics are fairly simplistic in Let Me Out, yet that simplicity amplifies the raw honesty behind the track, Haløver isn't an artist who doesn't paint with metaphors, she uses real human sentiment to make a real intrinsic connection with the listener. Lines such as " I'm More Sane Than All Your Friends" and "why don't you want me" are extremely effective in making Let Me Out an incredibly resonant track.
You can check out Haløver's single Let Me Out for yourselves by heading over to Spotify now.
Review by Amelia Vandergast