When times get tough, creators create.
That's the ethos the team at Spinnup has been operating under for the past few months, since Covid-19 struck and impacted their global community of independent artists. Born from this is Spinnup's new project, Creators United, an initiative designed to inspire artists to keep up momentum with their music by providing advice, support and a sense of community.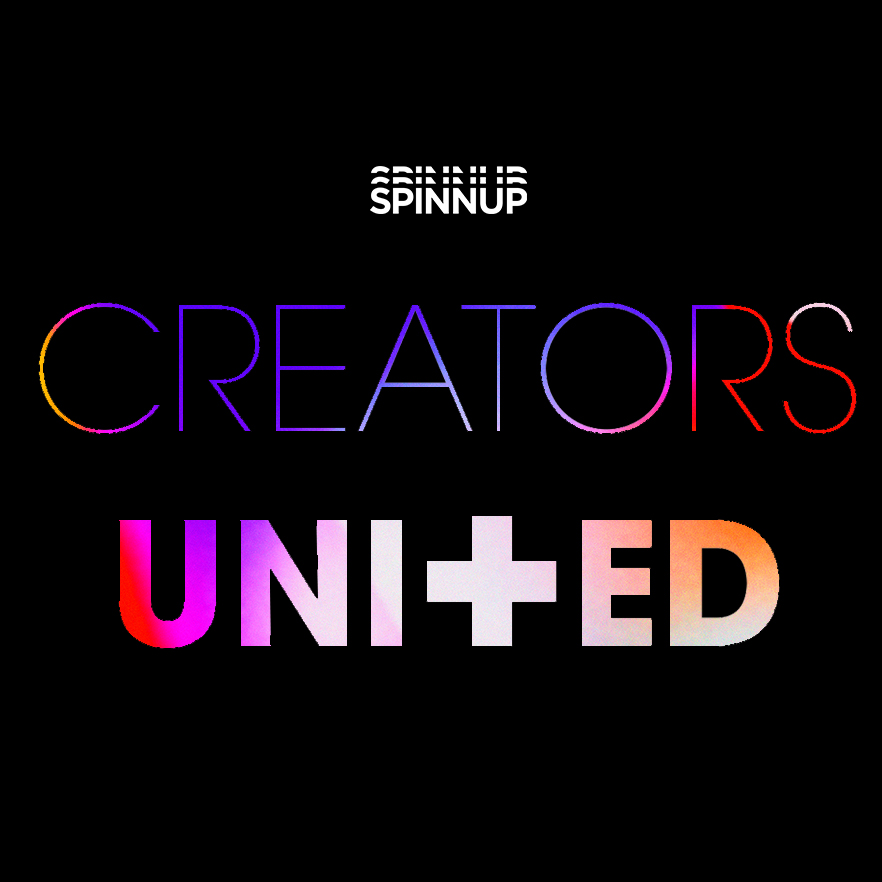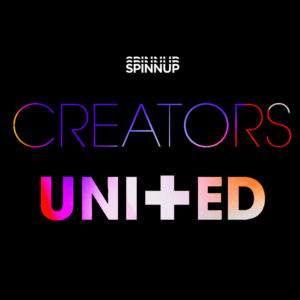 For many Spinnup artists around the world the global pandemic took away their live gigs, songwriting and recording sessions, or even the employment they relied on to fund their music career. Knowing that artists will do what they do best, take a bad situation and turn it into music, Spinnup gave their artists a new platform, providing advice on how to keep making music in lockdown, and a creative outlet to easily release that music for the world to hear.
Creators United combines all-new content skewed to artists in lockdown, a new Spinnup Community Facebook Group, a series of livestream programs, and in the month of May, free single distribution for all artists. This allows all artists to distribute a one or two-track single to the likes of Spotify, Apple Music, Deezer (and many more) worry and fee-free. Wanting to share the love further, all artists were given a free release code to share with their music-making mates so they could release a single of their own, free.
Spinnup's local teams around the world added their own spin, including Spinnup UK's Lockdown with Spinnup daily livestream performance schedule, with music and fashion magazine, Notion. And in France the Spinnup team ran the Quarantine Challenge competition, and have launched Le Feedback live listening and feedback sessions for artists with their partners at Groover.
Behind the scenes the Spinnup team are working to bring artists more tools, more offers and more support to help them navigate their music careers and keep releasing their music.
As Universal Music Group's (UMG's) global DIY distribution service for independent artists, Spinnup helps to discover and sign the best new artists. To date, 80 Spinnup artists have been signed by UMG labels around the world and with every additional new release, breaking artists give themselves a greater chance of being discovered.