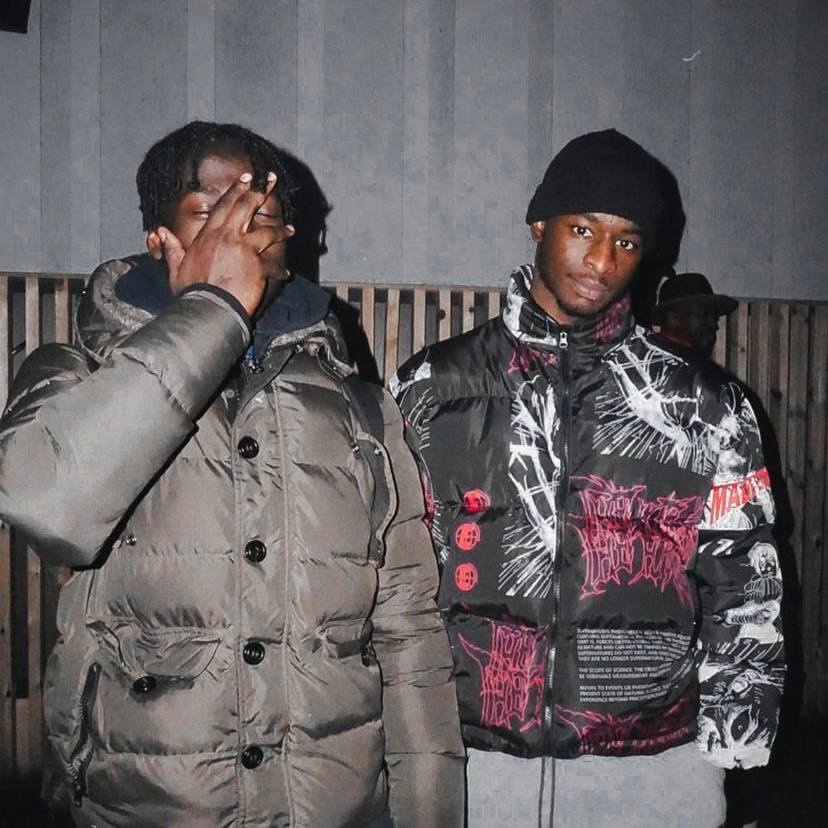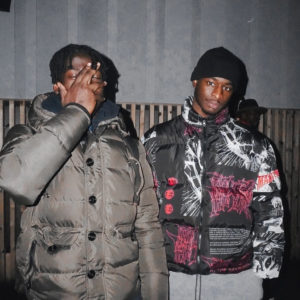 Very few artists manage to capture our attention, excitement and adoration as unrelentingly as the Drill Hop Hop duo Zeggé & Reemo.
Their latest release "Connect", which is due for release on Friday 23rd October affirms that the faith they instilled in us with their previous release "Bang" was appropriately positioned.
With Zeggé hailing from the North (of London) and Reemo from the East, they're set to take over the length and breadth of London and go far beyond with their atmospherically ensnaring approach to dark Hip Hop.
After hearing the trepidation-infusing beats laid out by the 808-god Ghosty, Reemo penned a lyrical attack which perfectly complements the nihilistically-textured instrumentals which will be a hit with any fans of Dave, AJ Tracey, Headie One, Skepta, J Hus, Novelist, Ghetts, Wretch 32, Stormzy, Chip, Drake and Travis Scott.
Everything about Connect feels contemporary. It's so fresh, it's raw. The dynamically metered bars ensnare you from the first verse, from there on out, you're utterly transfixed by the convictive chemistry which breaths between Zeggé and Reemo.
Before lockdown, Zeggé and Reemo were able to premiere Connect live at GBNGA. We have no doubt that they'd be tearing their way up from the underground and gracing major stages if live music was still happening. Considering that they achieved over 20k plays with their debut single Bang, Connect will undoubtedly make the scene erupt.
Connect is out now! You can listen for yourselves on all major platforms via this link.  
Review by Amelia Vandergast