Top 5 Reverbnation Artists – December 2017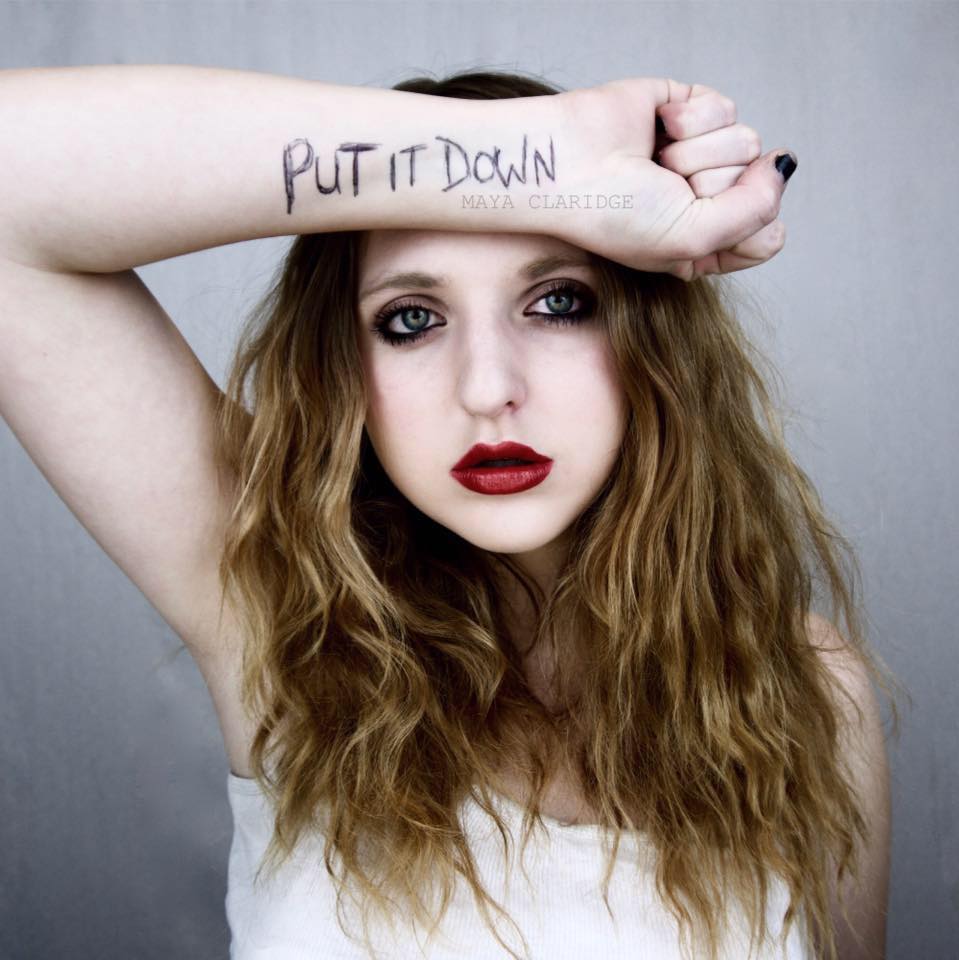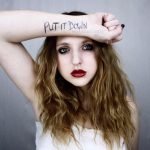 1. Maya Claridge is an actress, singer and songwriter from Denver, Colorado. Currently represented by Big Fish Talent, The Wayne Agency and managed by WTManagement, Claridge has film, television, commercial, studio and stage credits. Releasing her hit single, PUT IT DOWN, with Indasoul Records in January 2016, Claridge proved that the message behind her music is as powerful as her voice. Currently staring in a television series (Drama Queens) Claridge balances working locally in NY and in LA, with online schooling and touring.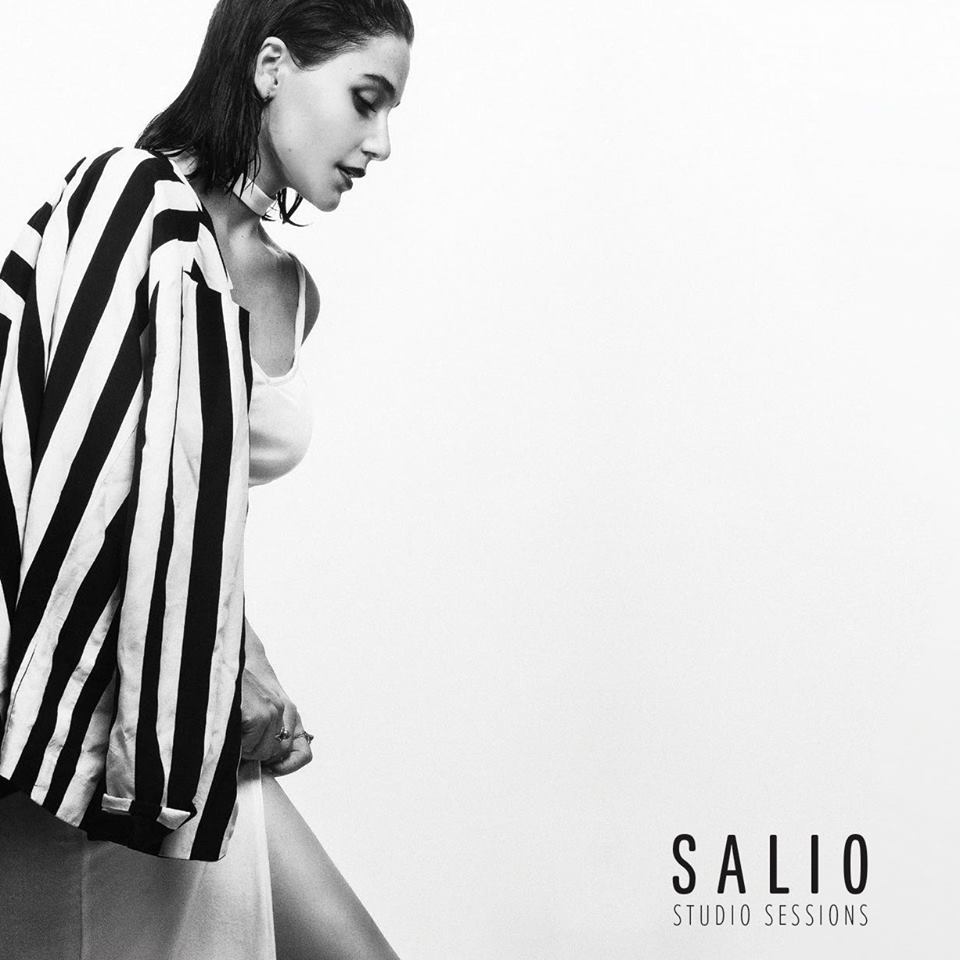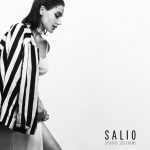 2. Just occasionally, fact can be stranger than fiction. Salio, a singer songwriter from Tbilisi, Georgia boasts a rags to riches story more flat-out compelling than most. A remarkably gifted vocalist, she was born into a life of abject poverty, routinely having to go without food, hot water or electricity. Her YouTube channel has hundreds of thousands of hits already, and she is currently in the final stages of recording her album, which will be released later in the year. Some people were simply born to do this. Salio was, and now she is.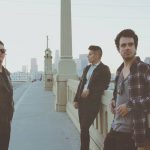 3. The week of its release, The Eiffels debut EP was the 15th most added record on U.S. college radio. They've since received support from major radio stations from Los Angeles' KROQ and KLOS, to San Diego's 91X and Z90. After an ambitious United States tour, continuous buzz, and seeing their music featured in hit television shows like MTV's Are You The One?, and The Only Way is Essex, The Eiffels are ready to release their new EP, complete with the same diabolically catchy hooks and an even bigger sound.
4. Jett Prescott is a self-taught singer/songwriter and multi-instrumentalist with a vibe fans and media publications have described as "Elton John meets John Lennon" thanks to his unique vocal tone and heavy piano-rock influence. His latest self-titled EP sees worldwide rotation on Pandora, while "Put Me Down in Wine" has received radio airplay from coast to coast with high praise from SongOfTheYear.com and a music video on VEVO. Music mega-site ReverbNation featured Jett on the homepage after peaking at #5 on the LA charts before he actually moved there, which followed Jett's #2 listing among the top 25 new original artists of the year by Music Connection Magazine.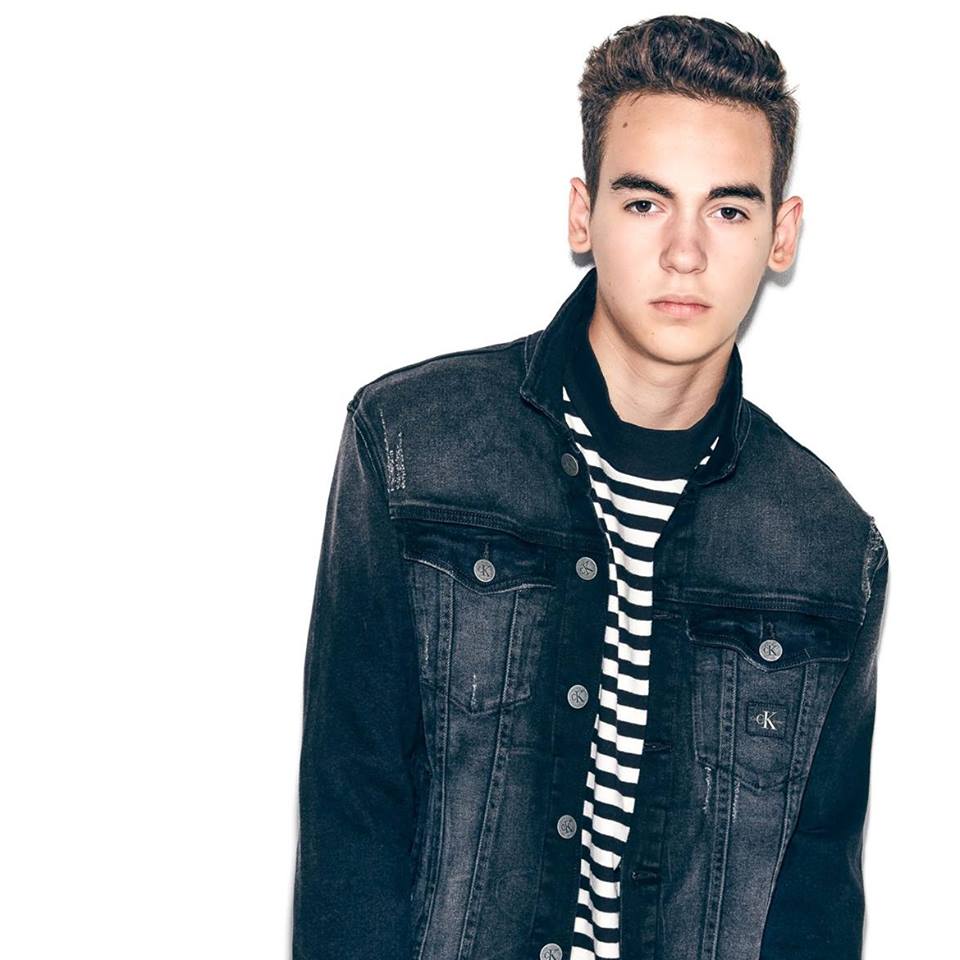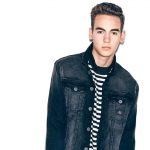 5. Alex Angelo is a singer, DJ and dancer from Ohio. He started mixing at age 10 using his dad's ipad. Alex's family moved and he needed to sell a skateboard ramp that couldn't make the move. He took that money and bought some used DJ equipment that allowed him to take his new hobby from the iPad to the Technics 1200s. Within a couple years, Alex has opened up for several musical artists including Justin Bieber, Pitbull, Carly Rae Jepsen, Austin Mahone, Hoodie Allen, Jake Miller, and more.