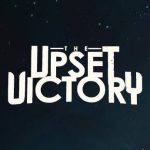 Since The Upset Victory first emerged from Cincinnati, their uptempo, high energy brand of alt pop has resonated with a faithful following. The quintet show no signs of slowing down… "Don't Give Up the Night" has a spunky, dance punk vibe that recalls some of the strong characteristics of Panic! At the Disco, yet retains their unique flair and remains faithful to the sound they've carved out over the years. It's a reenergized and triumphant return for the band.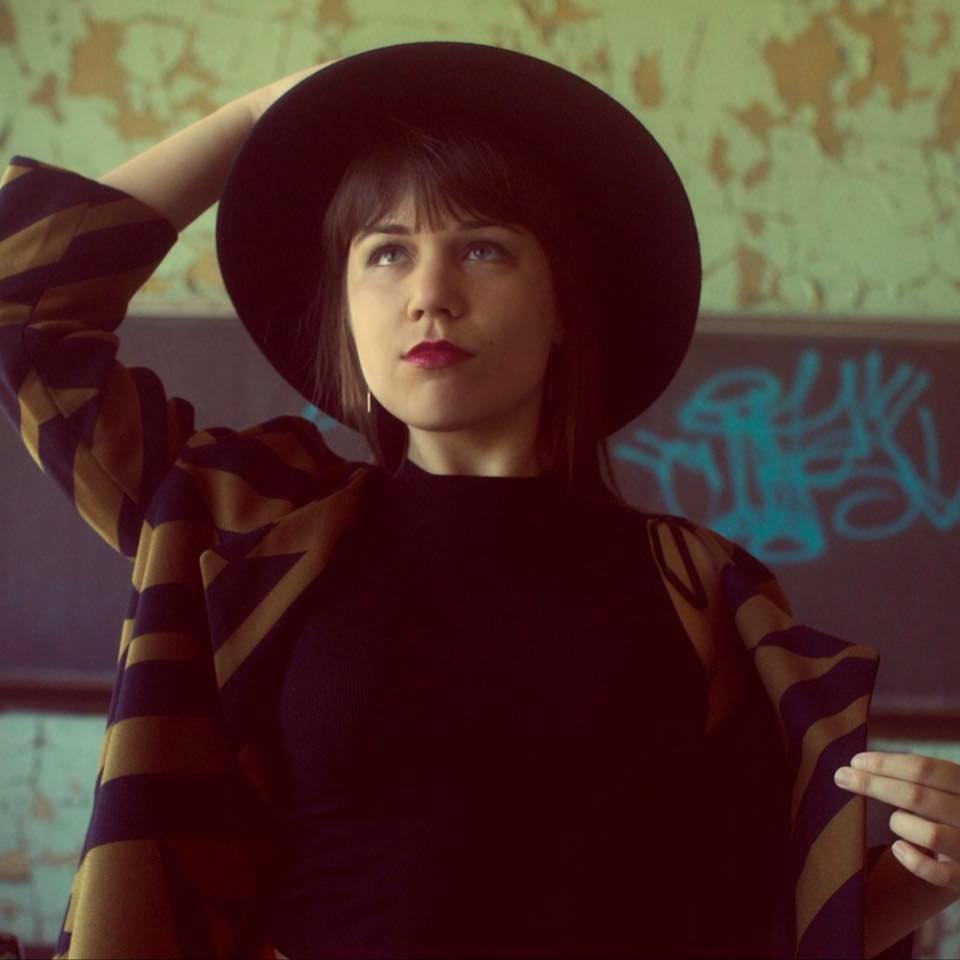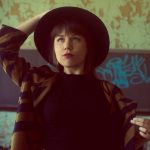 ZØYA is an independent recording artist​, singer-songwriter, musician and storyteller​​ ​based in Los Angeles, CA. Her raspy, pure, emotional vocals along with unique and spunky presence on stage will wake you up if you're asleep and surely will grab your attention right away. The largest part of her music is about struggles that she was going through in her life, especially during her teenage years. Her songs are for those who need encouragement or a positive vibe throughout their day.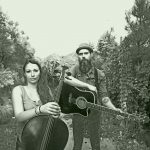 South Carolina based indie folk/Americana duo Jeremy Dunham and Kerrine Gifford doubled down and dubbed themselves "Sweet Sweet" to describe the fresh and inviting way they blend the elegance and mood of her cello with the rustic roots of his acoustic guitar. Those sounds, combined with foot driven percussion textures that range from gentle to raucous, are the foundation behind the singer-songwriters' gorgeous lead and harmony vocals – and simple yet emotionally hard hitting songs filled with heartfelt tales and whimsical Southern Charm. The two capture their innate chemistry perfectly in the two word title of their debut EP In Tandem.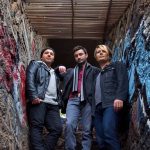 Since their inception, Ships Have Sailed have always struck a balance between exuberant pop and substantial alternative rock. Their 2014 debut EP Someday was essentially a soft launch for the band that picked up traction organically; receiving heavy airplay on College, NPR and Commercial radio in the US and Canada. Later that year the band toured the Northeastern US and, in 2015, performed showcases at SXSW, CMJ Music Marathon, Canadian Music Week & NAMM. They also took home accolades from ISC, Unsigned Only and The John Lennon Songwriting Competition.
Wild Sons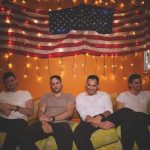 sparked when 4 close friends with similar goals and interests began creating music as a single unit. After experimenting with diverse musical backgrounds, the band has generated a fun, fresh indie pop rock sound that describes their friendships and life experiences and plays on living fearless and young.