The Liberty 3 Pro headphones are a premium offering from Soundcore, boasting advanced features and cutting-edge technology. We were lucky enough to test these amazing headphones and give them a run for their money!
One of the standout features of the Liberty 3 Pro headphones is their use of the exclusive coaxial dual driver technology. This advanced setup promises a rich and detailed sound experience across a wide range of frequencies.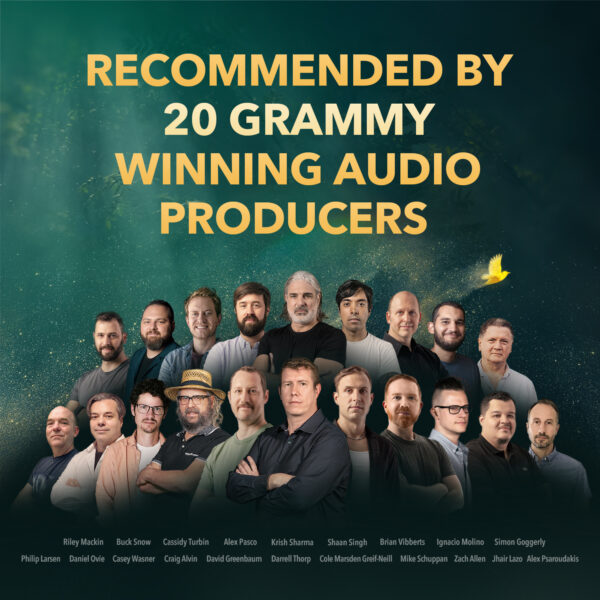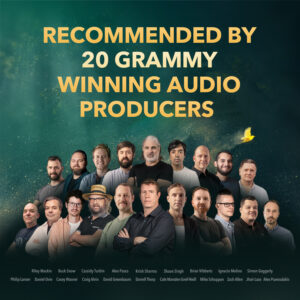 Indeed, many users and Grammy nominated producers have praised the Liberty 3 Pro for their exceptional sound quality. The headphones produce a clear, detailed, and accurate soundstage with crisp highs, full-bodied mids, and punchy bass. The multiple drivers work together seamlessly, producing a natural and immersive listening experience that is perfect for music lovers alike.
Additionally, the Liberty 3 Pro headphones feature Soundcore's proprietary HearID technology. This technology uses a personalized sound profile to optimize the listening experience for each individual user. The headphones come with a companion app that guides users through a hearing test to create a personalized sound profile or hear music through the Grammy nominated producer pre-sets. This ensures that the audio output is customized to the user's specific needs of the listener, resulting in a more natural and immersive sound experience.
Another key feature of the Liberty 3 Pro headphones is their use of active noise cancellation (ANC) technology. This feature blocks out external noise, creating a more immersive listening experience. The ANC feature can be customized with three different modes: transport, indoor, and outdoor. These modes adjust the level of noise cancellation to suit different environments and situations. The noise cancellation also enhances the overall sound quality, allowing for more clarity and detail in the music.
Lastly, the Liberty 3 Pro headphones come with support for high-resolution audio formats. These formats allow for higher quality audio streaming, with more detail and clarity in the sound.
Overall, the Liberty 3 Pro headphones are packed with advanced features that contribute to their exceptional sound quality. The multiple drivers, HearID technology, active noise cancellation, and support for high-resolution audio formats all work together to produce an immersive and personalized listening experience. If you're looking for headphones that are half the price of their competitors, that deliver top-notch sound quality, the Liberty 3 Pro by Soundcore should definitely be on your radar.
Want to try a pair for yourself? We've been given an exclusive discount code just for our readers  – the code name is
ARFACTORY2023UK
and it will provide a £30 discount on the product. The code is valid until June 30th 2023.