Join host Jose Mangin today for the final episode of the virtual take on his festival interview series.
Iconic lifestyle brand, Zippo, and Metal Ambassador™, Jose Mangin, announced a digital version of their festival interview series – 'Zippo Encore Live with Jose Mangin'.
The series, which launched as interviews captured at festivals in 2017, left the festival fields this year as rock legends join Jose in his studio (remotely, via the power of the internet) to chat about music and creativity in a time of lockdown – all in the name of brightening your day in quarantine. Each week a surprise guest joins Jose, unveiling as the show goes live.
In the past weeks, Jose Mangin has welcomed guests such as Maria Brink from metalcore band In This Moment, M. Shadows from Avenged Sevenfold and Halestorm members Lzzy and Joe.
Last week, M. Shadows of Avenged Sevenfold told us: "This whole thing is going to make people and us really appreciate being in large gatherings and go to these shows, I can't wait to go out and do anything – a restaurant, a show. People are going to be dipping their toes back in slowly and there are going to people who just don't trust being in a crowd of that many people, so it'll be a slow and gradual build back".
Previously in the series, Lzzy from Halestorm said: "During this pandemic, every song I sit down to write is purely for me. For all the creatives out there, we are living in the best time to just do whatever the hell you want."
Since 2000, Jose Mangin has ruled SiriusXM as Director of Music Programming, and is on-air 12 hours every weekday on Octane and Liquid Metal.  On television, Jose hosted Headbangers Ball on MTV2, Latination TV, and several AXS-TV specials. Since 2017, Jose has worked with Zippo as an ambassador for the brand's Zippo Encore festival program, hosting Zippo Sessions and a video interview series in both the US and the UK.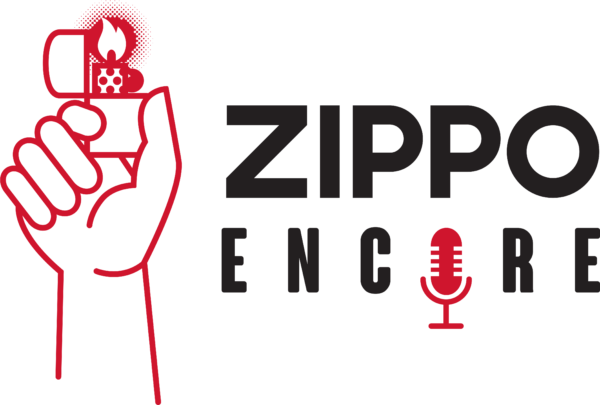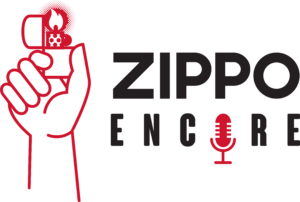 As music festivals and live music events take a pause for the greater good, Zippo understands the joy that music brings to people's lives and wants to keep fans spirits high with exclusive conversations between Jose and icons of rock. The final episode will air this Thursday (7th May) at 6pm EDT/3pm PDT on the Zippo Encore Facebook channel, where fans can also view all previous episodes of this year's series.
Last year saw the 50th anniversary of the legendary Woodstock festival, which was also a big anniversary for Zippo: 50 years since the rumored origins of the lighter in the air moment. The historic encore moment apparently dates to this time in 1969, and since then, the classic Zippo windproof lighter has become a celebrated piece of musical iconography.