After the infinitely experimental alt-electronica artist Nocturnal Omissions invited us into the sanctity of his 2021 album, Tempus Destinatum, we've been hoping to see a return of his cinematic blends of post-rock, synthwave and chillwave.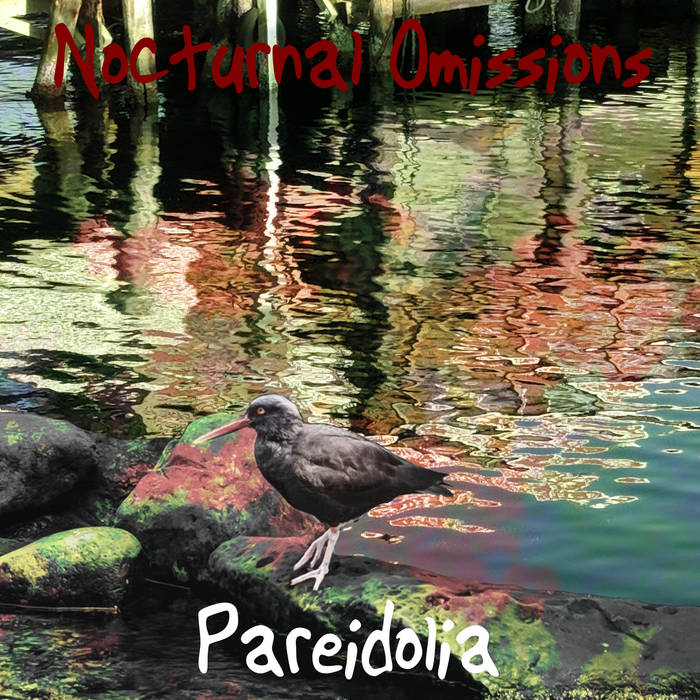 The standout single, Local Customs, from his 2022 album, Pareidolia, is quite the departure from the last time we heard the one-man production machine, but a welcome reprieve from the soul-less electronica that floods the internet. The spacey meandering synths kaleidoscopically drift through the soundscape until the first crashing crescendo that lets you know just how immersed you are by pulling you through the tumultuous shift before the ambience creeps back, albeit briefly before another hammering blow of a breakdown.
Alchemic creativity and confidence in autonomy aside, any artist with the humility to describe themselves as perpetually emerging is an artist you should have on your radar.
You can check out Nocturnal Omissions' album Pareidolia via Apple Music & Bandcamp.
Review by Amelia Vandergast