Check out some of our top new music in 2017!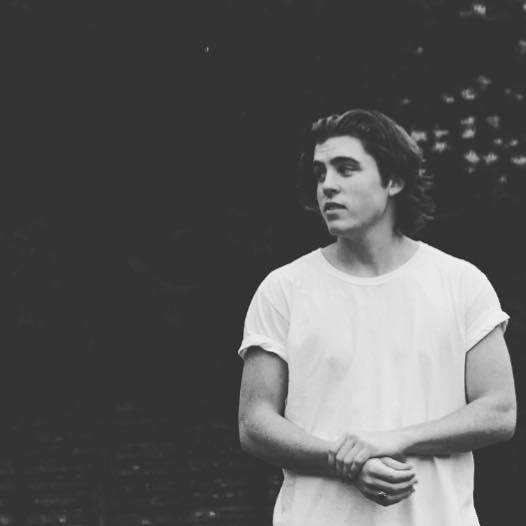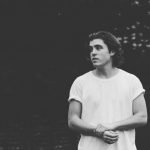 SAM WOOLF is a 20 year-old folk/pop singer songwriter known for his original arrangements, beautiful pitch perfect tone and emotional original songs. His performances and recordings have obtained millions of views on YouTube and Sam receives tremendous support from his fan club, the "WOOLFPACK" on social media. Sam Woolf has gained national recognition as a finalist on American Idol's 2014 Season where he placed in the Top 5. Independent Grammy-winning producer Danny Blume produced and recorded an EP "Pretend" containing Sam's originals for release. It debuted at #9 on the Billboard Heatseekers Chart.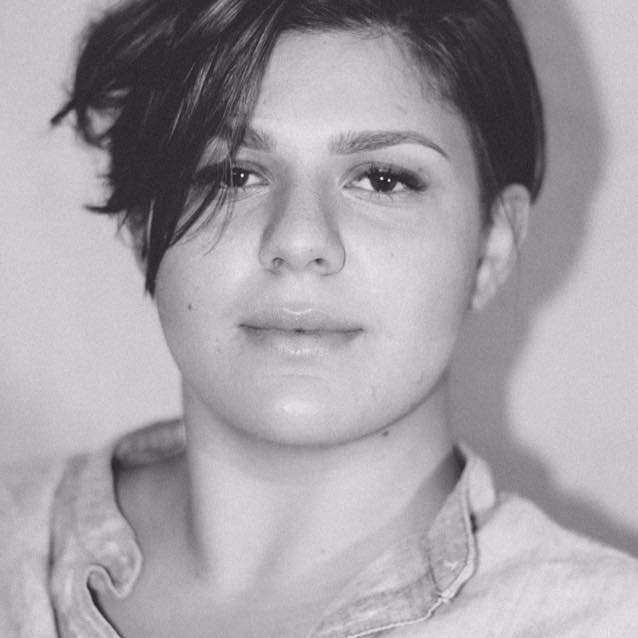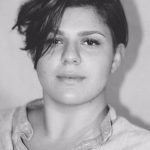 Hailing from West Memphis, Arkansas, Yebba Smith is carrying the weight of a town that brought us such musical juggernauts as Grammy Award winner Shirley Brown, Blues legend Junior Wells and of course, The Memphis Horns. Her chillingly soulful, yet soft voice gives you the impression that she has no problem flying that flag, as she commands the stage with a pain in her voice that is enough to encapsulate any audience.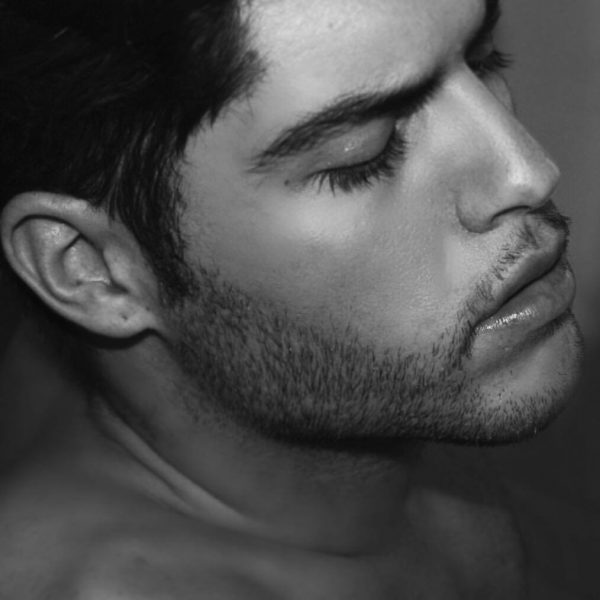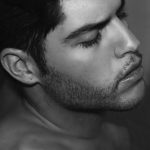 Jose Otero was born in Gran Canaria in 1990, Jose says "I was was a very active kid and lover of soul music because of the influence of my parents who loved jazz and soul. My vocal inspiration are Etta James, Whitney Houston, Amy Winehouse and Stevie wonder. " Jose started singing when he was 16 and moved to London in 2012 to study music, since then he has reached the final of Open Mic U.K. coming 4th out of 12.000 applicants. He then got a production deal and the outcome was this powerful track "I told you"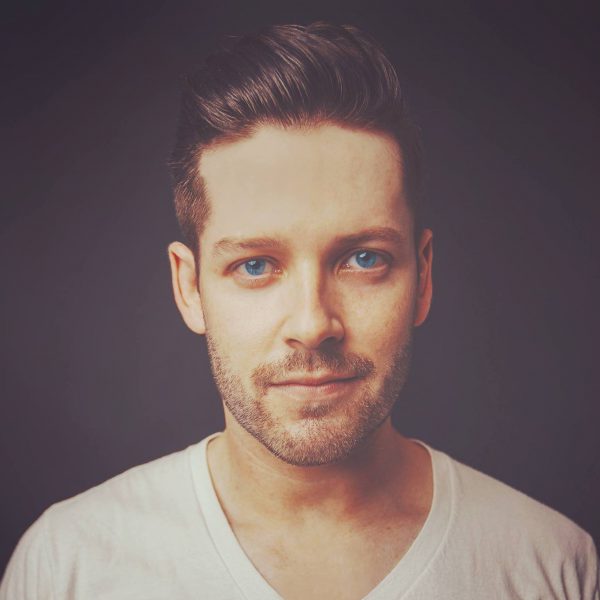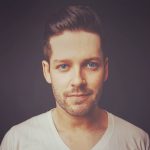 Hear the words "Amish Country" and you'd be hard-pressed not to think of butter churns, windmills and a conspicuous lack of places to plug in your iPhone. So, it might be hard to believe that Justin Baron, a prodigious singer/songwriter and New York City's best-kept secret, grew up in Lancaster, PA – the widely reputed home of the horse and buggy.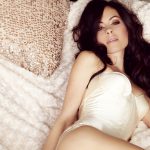 A self-proclaimed 'music nerd' Lauren Carter has completed a Masters Degree in Music, resulting in her knowing Beethoven and Schubert as well as she knows Lana del Rey, Bjork, or say, Leonard Cohen. Featured extensively in her career in magazines such as GQ, Maxim, Esquire, she explores the relationship between audience and performer, the male gaze, and her writing delves into topics like sexual politics, female independence, life in Los Angeles, and the American Dream.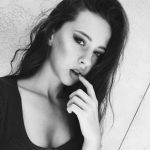 Eloah Jones is a driven, passionate and charismatic singer and songwriter with a truly unique approach and a diverse set of talents under her belt! Now 17, Eloah has been acting and singing ever since she was 11. Eventually, due to her hard work and committed passion, was was finally able to bring her music to the next level and work on something amazing. Eloah recently released a brand new single, "Soldier", which is inspired by artists as diverse as Selena Gomez or Lana Del Rey, just to mention but a few.