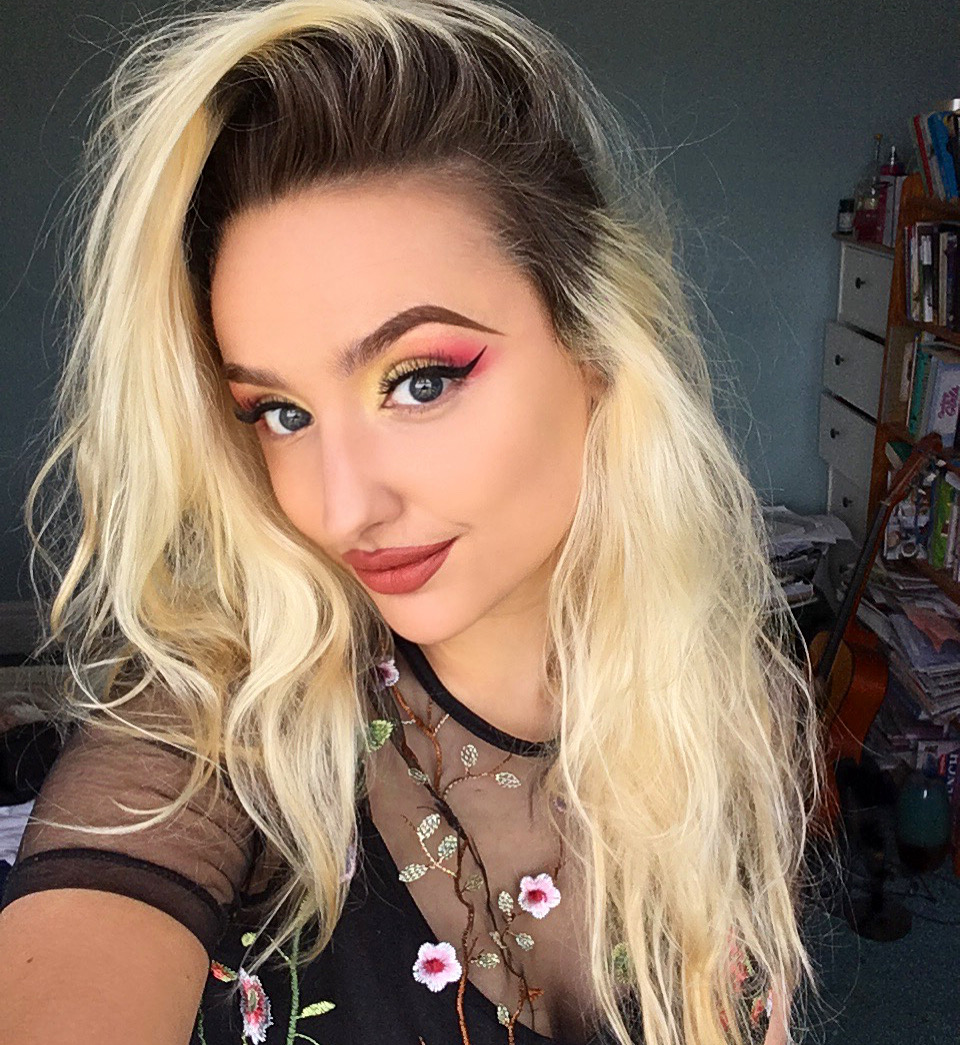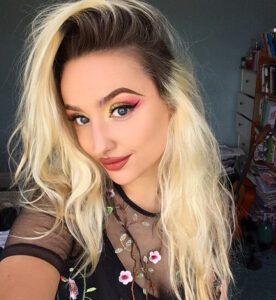 Hi I'm Ellie, I'm 22, a BBC presenter/ producer, The Gem Collective platform co-founder and music journalist! I've lived in Sheffield all my life and through my interviews I've met people further afield than I could ever imagine – I love that about the job.
For me, I don't just like to chat to people about their music, but also get to know them as a person too, so I usually have a laid-back and sometimes cheeky interviewing style! I always research my guests meticulously to really prove my interest and get the most out of our interview, it also makes you a better journalist when you truly understand the person you're chatting to.
My series with A&R Factory is all about getting to know the best artists around and really give them the chance to show their personality. What started in lockdown, will hopefully grow into in-person interviews where possible, in order to really get the most out of our chat!
My enthusiasm for music has never been pigeon-holed into one specific genre – as cliché as it sounds, I love most music. I enjoy analysing artists and really breaking down who they are as a singer/song-writer/performer and human in general, as sometimes who you are on stage and in the studio isn't always the full picture of who you are!
Enjoy watching!