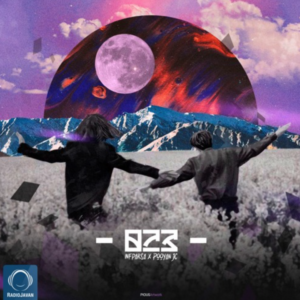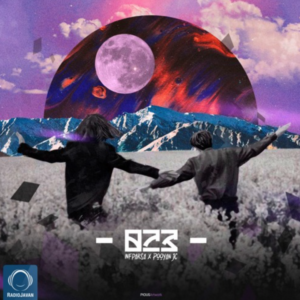 For his latest release, electronica songwriter, engineer, artist and producer infparsa teamed up with vocalist Pooyan jc to create what is easily one of the most evocative electronica releases of the year. The vibrato on the vocals is enough to make a grown man cry.
The 20-year-old Iranian artist started to hone in on his talents at the age of 15 when he first started creating beats. Aged 17, he established himself as a talented producer before his move to Moscow, Russia. Currently, infparsa resides in Kazan, where he is continuing to work on his upcoming projects. If the releases that follow 823 are just as compelling, it is only a matter of time until he breaks into the mainstream.
The indie, intimate vibes to the single pull at the heartstrings with visceral force. It scarcely matters that English unilingual minds won't be able to decipher the lyrics; plenty of the emotion lies in the dance-pop melodies and the compassionately romantic vocal notes.
823 is now available to stream via SoundCloud.
Review by Amelia Vandergast