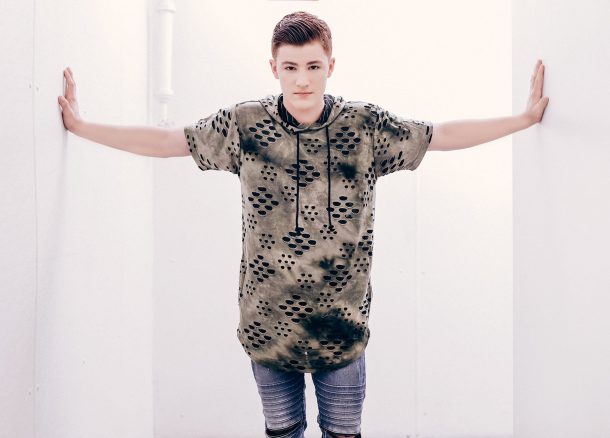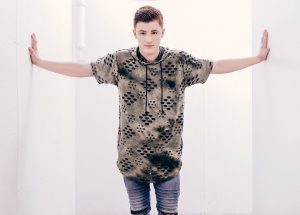 Alex is a 18-year-old up and coming singer/dancer from Philadelphia. Despite his age, Alex is a seasoned performer and has performed hundreds of shows for crowds big and small. Alex worked with many talented people like producers Yonni and Jim Beanz as well as singer/songwriter Guordon Banks. While working with Jim Beanz he became the #1 featured emerging artist on the "Now 54" compilation CD. Alex has a growing online fan base. He has 112k subscribers and nearing 22 million views on YouTube. This popularity gave Alex the opportunity to perform at Vidcon in June 2016. Recently, Alex was asked to appear on the first season of the kids' show Wonderama. Airing nationally in November 2016 and reaching 40 million homes. They enjoyed working with him and have invited him to come back in upcoming seasons.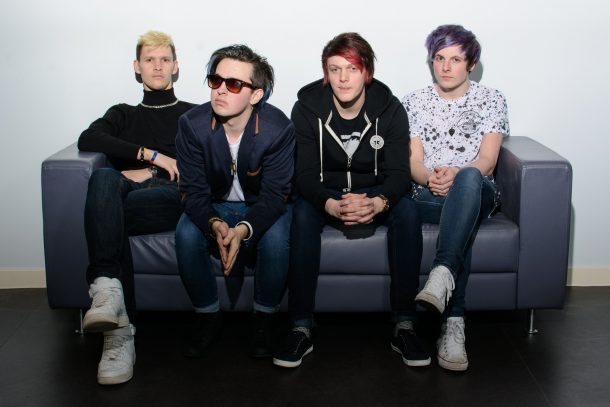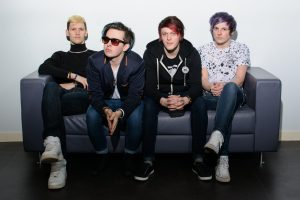 As accolades go… being voted 'Best Emerging International Artist' at Toronto's Indie Week 2017, is not a bad one to have! Single By Sunday spent most of 2017 building their fan base, working on their sound and ultimately honing their live performance. Not wishing to be pigeonholed, as 'just another pop band' they are defining their own genre; melodic pop punk, fuelled with their usual catchy hooks, lead riffs and fun filled live energy that makes them a draw at any show.
The band began 2017 with a headline show on the mainstage at the O2 ABC in Glasgow, this was followed by a respectable 16 festival appearances, including, Carfest North & South, Belladrum, Camden Rocks and Sunflower Fest (Northern Ireland) to name a few. A total of 40 live shows throughout the year has meant countless hours on the road going from one end of the country to the other in an effort to widen their fan base and prove that they are prepared to put in the work.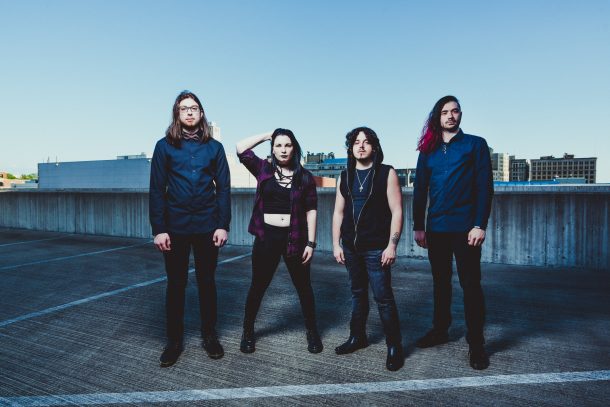 Hard, heavy, powerful, meaningful and emotionally charged… That's what you can expect from every song and every live show. Brutally beautiful and expansive riffs and beats with soaring vocals that deliver stories of suffering, insecurity, and the struggles we all face in our daily lives. The live KEVLAR experience attacks your senses with a high energy show delivered with a wide range of emotions that intensifies the meaning of every song we write. This is what we love. This is KEVLAR. Throughout our touring career, we've had amazing opportunities to attend and perform official showcases at SXSW 2017, Launch Music Conference, Move Music Festival, Jersey Shore Festival, and more. KEVLAR have shared stages with All That Remains, Butcher Babies, Amaranthe, Avatar, Gemini Syndrome, Mushroomhead, Puddle of Mudd, Nonpoint, New Years Day, Eyes Set To Kill, Otherwise, Powerman 5000, One-Eyed Doll and more. We are also sponsored by SJC Drums, Koalacore Clothing, Puncture Wounds Clothing, Monster Cable, Blank TV, and Clayton Guitar picks.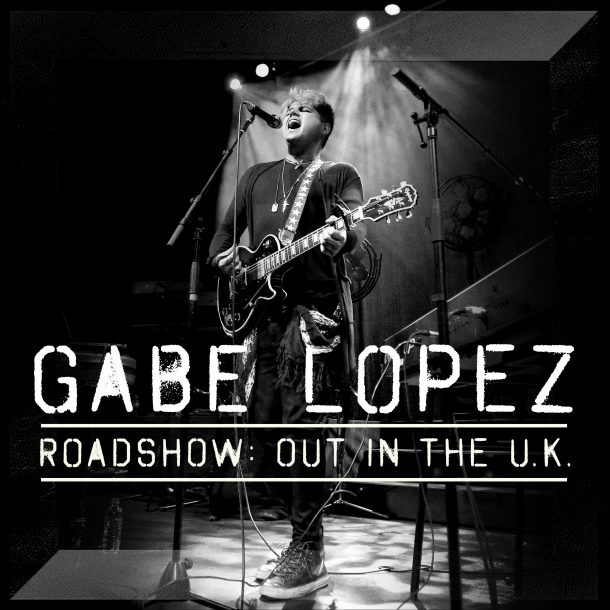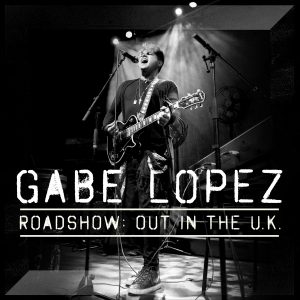 GABE LOPEZ has recently crossed the US and UK opening for Belinda Carlisle on her 2014-2017 tours at venues such as the Indigo at the O2, Manchester Academy, Glasgow Royal Concert Hall, The Fonda in LA and B.B. King's NYC. The Cali boy's songs are currently spinning on Sirius XM Radio, iHeart Radio, and FM radio – most recently his new singles "LASSO" and "CALIFORNIA BLUES," which features the pop icon BELINDA CARLISLE. His album "IT'S OBVIOUS IT'S OBVIOUS" debuted in the TOP 100 NEW RELEASES on iTunes. With his tasty blend of POP-ROCK flavored music, Gabe was voted by Music Connection Magazine as one of L.A.'s Hot 100 Artists. He is signed to RONDOR/UNIVERSAL as a songwriter, and he has produced and written for BELINDA CARLISLE, NEW KIDS ON THE BLOCK, JOEY McINTYRE, JAMES BROWN, KRAYZIE BONE, CHARICE, TYLER HILTON, MS. TRINITI, SHINEE, TAE YANG, SUPERJUNIOR, STREETLIGHT HARMONIES SOUNDTRACK, EMERY KELLY, LEXI JAYDE, VARSITY FANCLUB and more.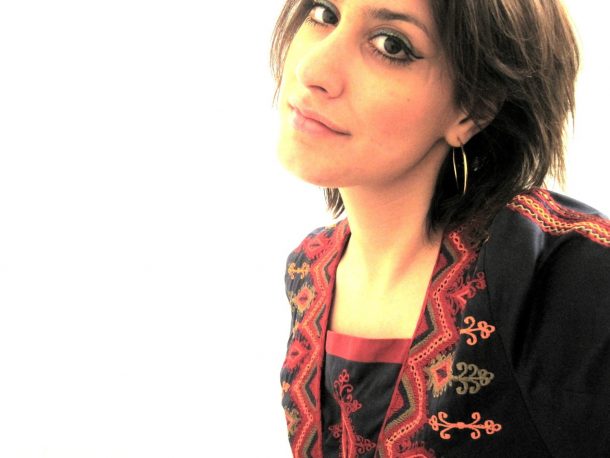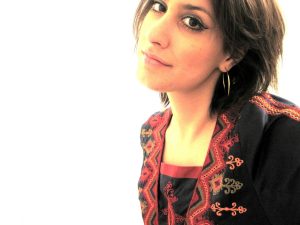 Samantha Preis is an American singer-songwriter. Soulful and introspective, she weaves her spell with captivating melodies and inspired lyrics. Her music touches upon consciousness, morality, and the human condition, and her unique approach to songwriting separates her from the average "singer-songwriter". Samantha's haunting melodies are pulled from a place deep within and have found their way into the hearts of audiences at home and abroad. Samantha is based in London, England and has performed throughout the United States, Europe, and the Middle East. She studied music at Berklee College of Music in Boston, MA, and the Philippos Nakas Conservatory in Athens, Greece, from 2006 to 2010, as well has University College London (UCL) from 2013 to 2014. Most recently, she spent a year in Connecticut recording several new tracks to be released in 2016.